Board of Directors & Staff
Gaining Ground is managed by an active Board of Directors whose members represent diverse backgrounds in the arts, business, law, education, human services, public relations, and community activism.
---
Board of Directors
Elisabeth Elden, President
Polly Vanasse, Vice President
Gary Vilchick, Treasurer
Jen Flint, Secretary
Penny Austen
John Canally
Amy Capofreddi
Christa Collins
Lauren McKown
Sue Mildrum
Gretchen Nelson
Karen Perkins
Joe Rigali, Emeritus
Lucy Rosborough, Emeritus
Lisanne Wheeler
---
Staff
We are fortunate to have talented farm and office staff to manage our day-to-day operations. Currently, we have four year-round employees including a farm manager, executive director, communications manager, and program manager. For the 2021 growing season we also have a farm education manager, greenhouse manager, two assistant growers and two field crew members.
---
Rae Axner
Assistant Grower (bio and photo coming soon!)
---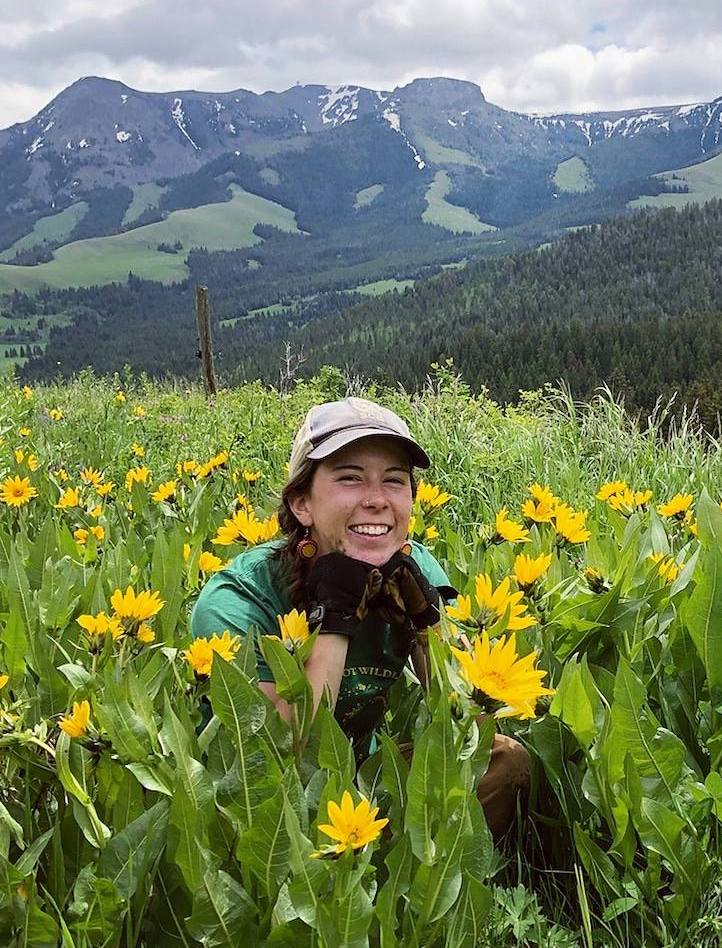 Chrissie Edgeworth
Assistant Grower 

With roots in Chicago, this is Chrissie's first season at Gaining Ground. Previous jobs took her through various New Hampshire State Parks and Montana and Idaho Wilderness Areas as a Conservation Corps trail crew member. She was lucky enough to call Yellowstone National Park her classroom while leading high school science education courses. Joining the Peace Corps provided her the opportunity to work and learn alongside inspiring farmers and agropreneurs in Guinea, West Africa. She spent the 2020 season on a farm close to home and family. Chrissie loves learning about the intersections of food and farming, conservation and ecology, education and community-building, justice and equity, and arts and creativity. When she isn't on the farm, she's crafting and running a small jewelry business, hiking, cooking, writing, or enjoying the company of friends.
---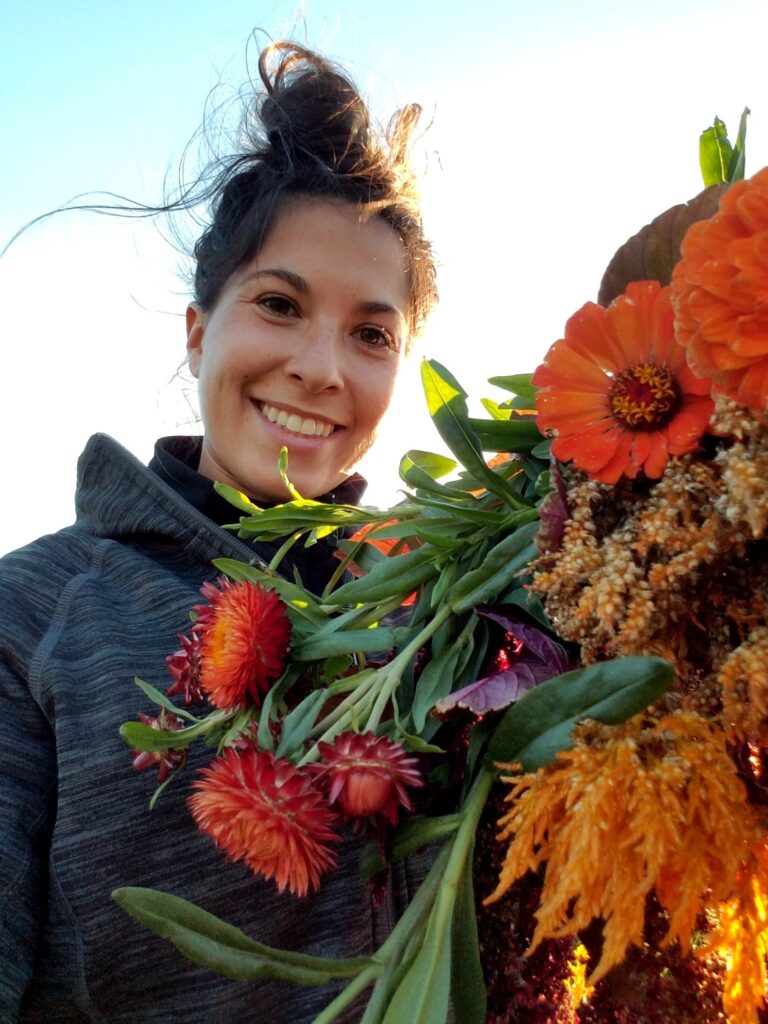 Erin Espinosa
Farm Education Manager
Erin is grateful for a career that connects herself and others to the gifts of land and nutritious foods. Her seven year career as a vegetable and flower farmer, mostly at Upswing Farm, was complemented by activism in food justice and racial equity. Now, Erin is excited to grow food and community at Gaining Ground. Off of the farm, Erin enjoys hiking, salsa dancing, and all things food. On her day off, Erin teaches horticulture classes at a local prison and fundraises with The New Garden Society.
---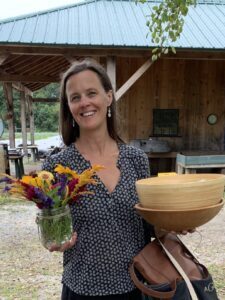 Allison Goodwin
Program Manager 

Allison joined Gaining Ground in 2017. Ever since a farm field trip in third grade, she has been passionate about sustainable agriculture, connecting to the land, and increasing equitable access to fresh, healthy food. She currently coordinates our recipient partnerships and produce distribution, manages volunteer scheduling, and handles our office operations. Allison worked previously at Chelsea Green Publishing, at several environmental non-profit organizations, and on sustainable farms in the U.S. and abroad. She enjoys gardening, hiking, and spending time with her husband and two young daughters.
---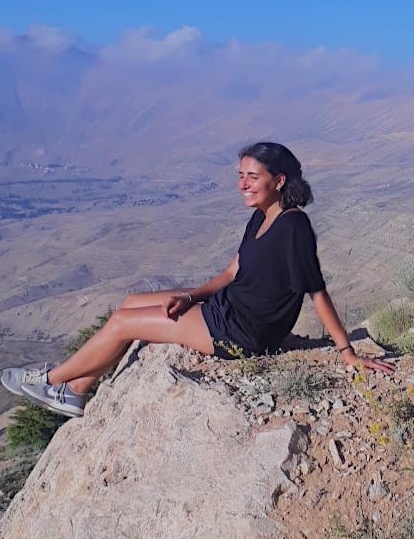 Nada Haddad
Field Crew Member
Nada is a senior at Clark University studying environmental science and political science. She is from north Lebanon, but grew up Doha, Qatar. Her academic and career interests include sustainable agriculture, water management, environmental policy, and ecological conservation. These interests have led her to pursue work and research experiences in Mexico City on a water system research team, in Iquitos, Peru studying Amazonian conservation, at Clark's campus researching climate change adaptations for the IPCC, and in her home country working on agricultural development projects and local ornamental plant production. In her free time, she enjoys hiking, cooking, and running.
---
Avery Indermaur
Field Crew Member (bio and photo coming soon!)
---
Jennifer Johnson
Executive Director

Jennifer joined Gaining Ground as Executive Director in March 2020 — four days before the pandemic brought the world to a screeching halt. Under her leadership, Gaining Ground added new hunger-relief partners in communities particularly hard-hit by the pandemic and grew a record-breaking amount of food. Jennifer is passionate about equitable access to healthy food and the healing power of nature. She earned a degree in Communications from Boston University and completed the in-residence Business for Impact program at Georgetown University. She lives with her family in Concord, MA, and enjoys reading, running, hiking, gardening, and kayaking. She loves working with the Gaining Ground staff, Board, volunteers, and donors to grow food and community.
---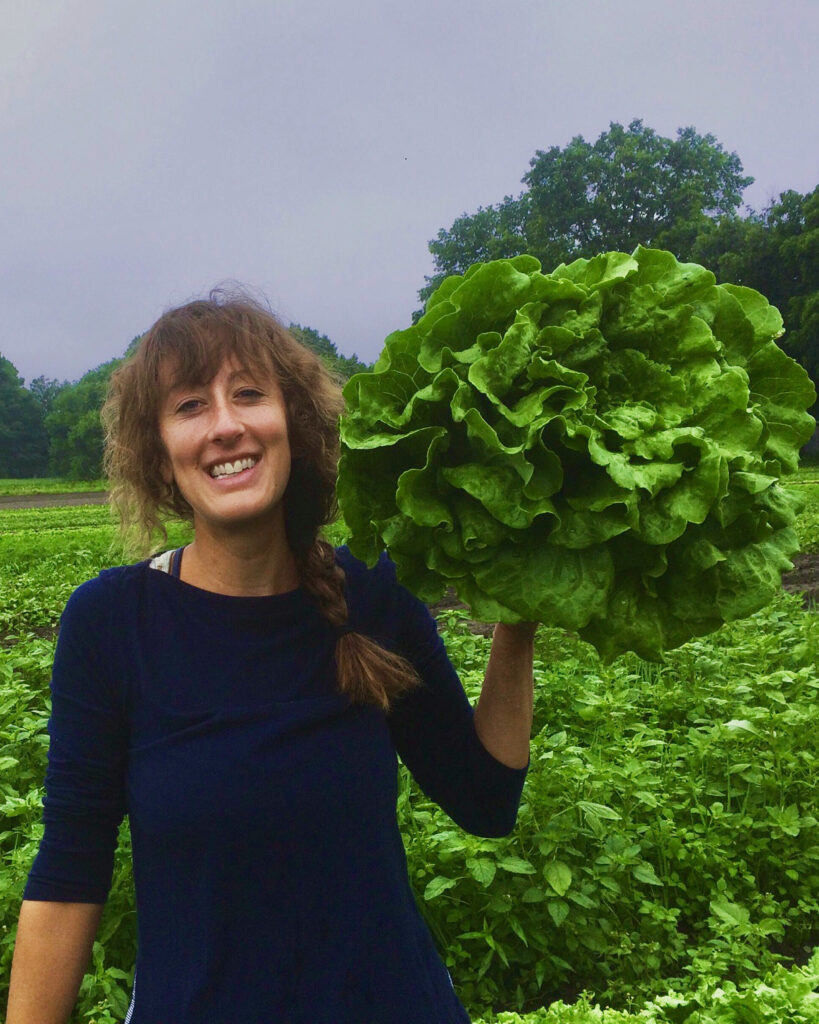 Anna Kelchlin
Farm Manager

Anna believes in connecting people to the land through growing food. She is honored to be a part of the process of healing land and community with a regenerative mindset. She spent seven seasons farming at Waltham Fields Community Farm and is now beginning her third season at Gaining Ground. She is fluent in Spanish, is a certified Iyengar yoga teacher, and strives to empower others to live fully and feel peace.
---
Christine Savage
Communications Manager (bio and photo coming soon!)
---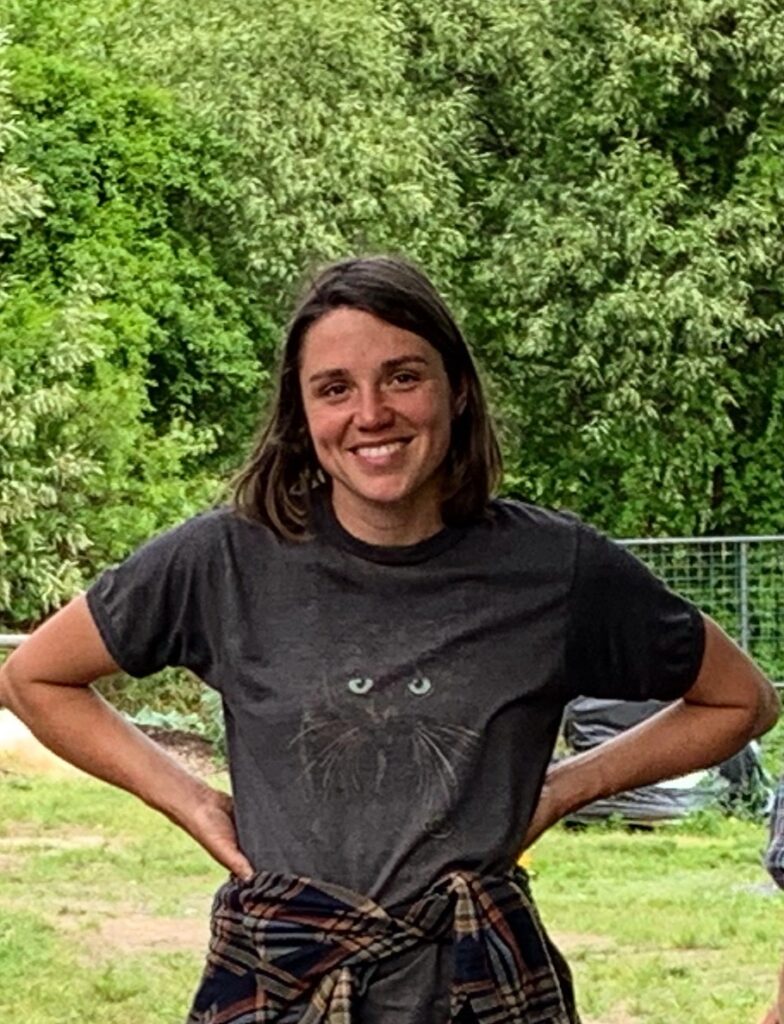 Kim Schmidt
Greenhouse Manager

This is Kim's fourth season sharing her expertise about food and farming with the staff and volunteers. A native of Kansas and Missouri, Kim worked for a number of years with youth and also ran her own CSA farm. In addition to overall field work, she manages all of the seeding and watering in our greenhouse and also oversees everything from planning to bouquet arrangements in our flower beds. Kim enjoys camping, hiking, knitting and she bakes wicked good pies for birthday celebrations.
---