A New Direction
August 23, 2017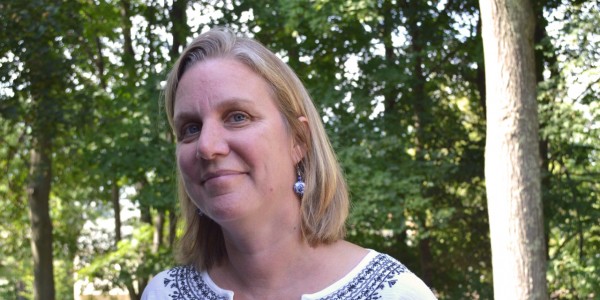 The board's recent work on a strategic plan is taking shape in important ways. As part of the goal to develop a new leadership plan, Amy Capofreddi has been appointed our first executive director, responsible for executing strategy and growing the organization.
Amy is a natural fit. Prior to joining Gaining Ground in 2016 as development and office manager, Amy worked as associate director of development at Two Ten Footwear Foundation. She also spent eight years at Nashoba Brooks School of Concord as director of the annual fund and leadership development. She has served as co-president of the board of directors at the Concord Carlisle Community Chest, where she had been an active member of the board for five years.
"Gaining Ground is very excited to have Amy, with her deep community ties, lead our organization. Her appointment reflects the board of directors' confidence in her wide range of talents and her strong leadership," said Board President Joe Rigali.
Amy grew up in Boxborough and resides in West Concord with her husband and two daughters. In her free time, she likes to hike, cook, and spend time with friends and family. We are so fortunate to have Amy as our first executive director.