Join our Exploration about Connections
August 23, 2017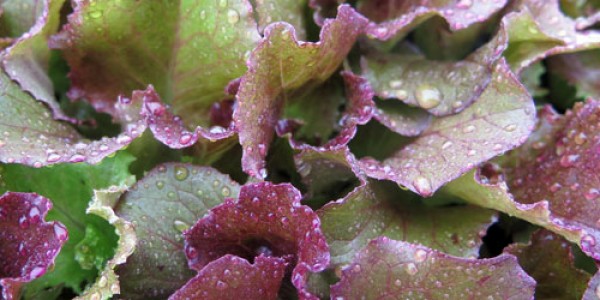 Gaining Ground has focused on hunger relief for the underserved for more than twenty years. Our farmers use sustainable farming practices to cultivate the highest quality soil through minimal tillage, intensive cropping, permaculture, season extension, and extensive people-power from a growing group of volunteers.
When we think about the families and children we serve, we have many questions about the food we grow and its potential impact on our recipients:
Does healthier soil produce more nutrient-dense food?
Does greater access to nutrient-dense food impact health?
Does consumption of fresh, nutrient-dense food produce tangible benefits for those who consume it, e.g., improve student focus and learning?
Come join us on the weekend of September 9-10 as we launch a year-long exploration into the connections between soil vitality, healthy food, and hunger relief. Through a series of events we hope to find some answers and thinking partners—those community members, farmers, advocates, policy makers, practitioners, researchers, and members of the funding and donor community who are also actively exploring similar questions.
You can join the conversation in two ways: Stop by our table at Concord's Food, Farm and Garden Fair (Saturday, September 9, from 10:00 to 2:00) or visit us at the farm for Gaining Ground's Community Harvest Celebration (Sunday, September 10, noon to 3:00). We will have plenty of information, opportunities for discussion, and a fun activity for the kids.