Looking Back, Looking Ahead
March 23, 2017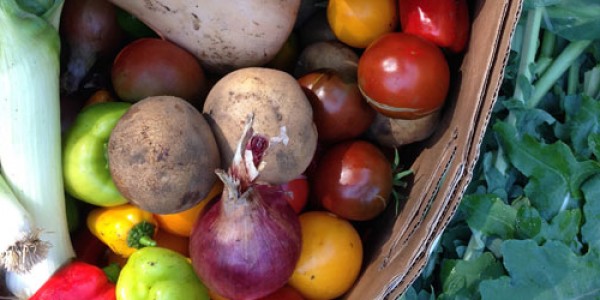 Looking back through the winter months, we want to thank those who helped us move forward.
John Conley, Entrepreneurship for All; Amy Noordzij, Doe Family Foundation; and Jonathan Tetrault & Mariko Sugimori, Greater Boston Food Bank; for helping with strategic planning

Dave Elden, for upgrading the greenhouse and barn facilities

Dudley Goar, for providing legal guidance in revising our bylaws

Kristi Kienholz, for masterminding our annual board retreat

David Outerbridge, for hammering out carpentry projects for increased efficiency and organization
---
Looking forward, in September, we will be launching a year-long inquiry into the connection between healthy soil, healthy food, and hunger relief. Stay tuned!