New Recipient Profile: GreenRoots in Chelsea
July 29, 2020 • Allison Goodwin, Program Manager

This year has brought plenty of unforeseen challenges as well as growth, re-calibration, and hidden blessings. The COVID-19 pandemic in early March forced some of our largest partners, such as Boston's Pine Street Inn, to temporarily stop accepting produce from Gaining Ground due to safety and logistical concerns. While some channels closed, other new partnerships have blossomed. The farm continues to provide more produce than ever — 56,000 pounds year-to-date, 22 percent more volume than in 2019. We have connected with additional organizations to distribute this fresh, delicious bounty and have developed new partnerships with those working to address food insecurity in the Greater Boston region. 
GreenRoots is our newest recipient partner organization. Based in Chelsea, one of the communities hit hardest by the pandemic, GreenRoots has been working for 25 years to address a broad range of social and environmental justice issues. Their programs include youth leadership engagement, public health campaigns, grassroots environmental efforts, education, urban agriculture and food justice, and community organizing. During the height of the viral outbreak this spring, GreenRoots distributed 17,000 pounds of free food each week at two Chelsea sites: the Salvation Army and the Church of St. Luke. With food insecurity soaring due to COVID-19, GreenRoots enthusiastically entered into partnership with Gaining Ground to offer our fresh, organic produce to Chelsea residents.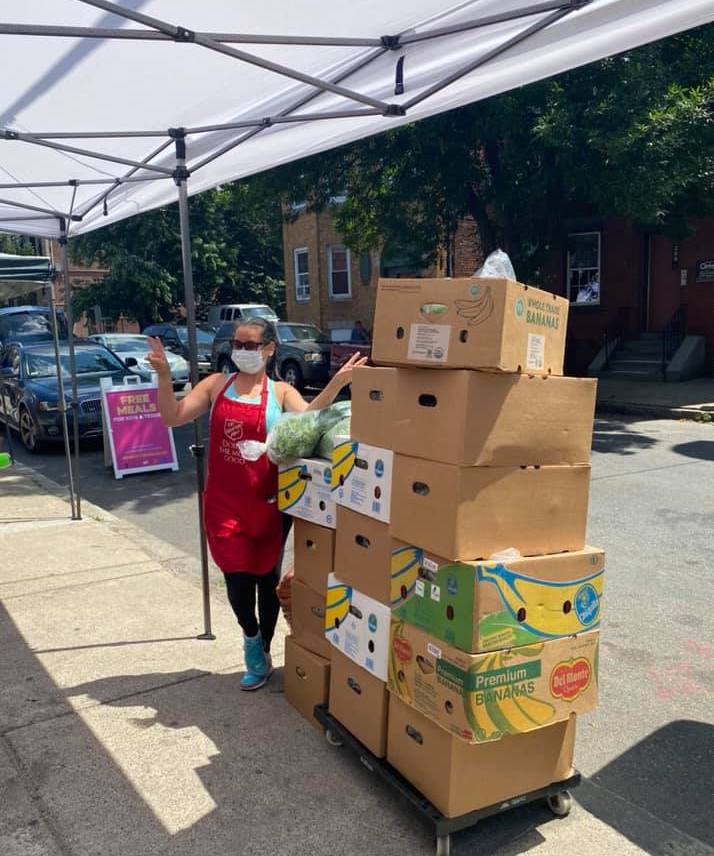 To date, we have supplied over 5,500 pounds of organic vegetables to GreenRoots. From basil and summer squash to beets, lettuce, and carrots, our vegetables have provided high-quality nourishment to underserved households at a time when health is everyone's highest priority. GreenRoots's produce is generously delivered from the farm each week by volunteers from Extinction Rebellion Massachusetts, a climate action group based in Boston. So much produce is donated as to require three vehicles packed full of veggies for each pick-up!
GreenRoots Food Justice Organizer Leilani Mroczkowski says, "The food issues that we are currently experiencing are amplifications of already existing inequities. When the pandemic ends, we will still have food insecurity in Chelsea, and I hope that collaborations like these will inspire more rural farms to create direct partnerships with urban communities. This is just a launching point for what could be a very empowering relationship between urban and rural communities where both feel empowered and are collaborating with one another to support local, sustainable agriculture and food sovereignty."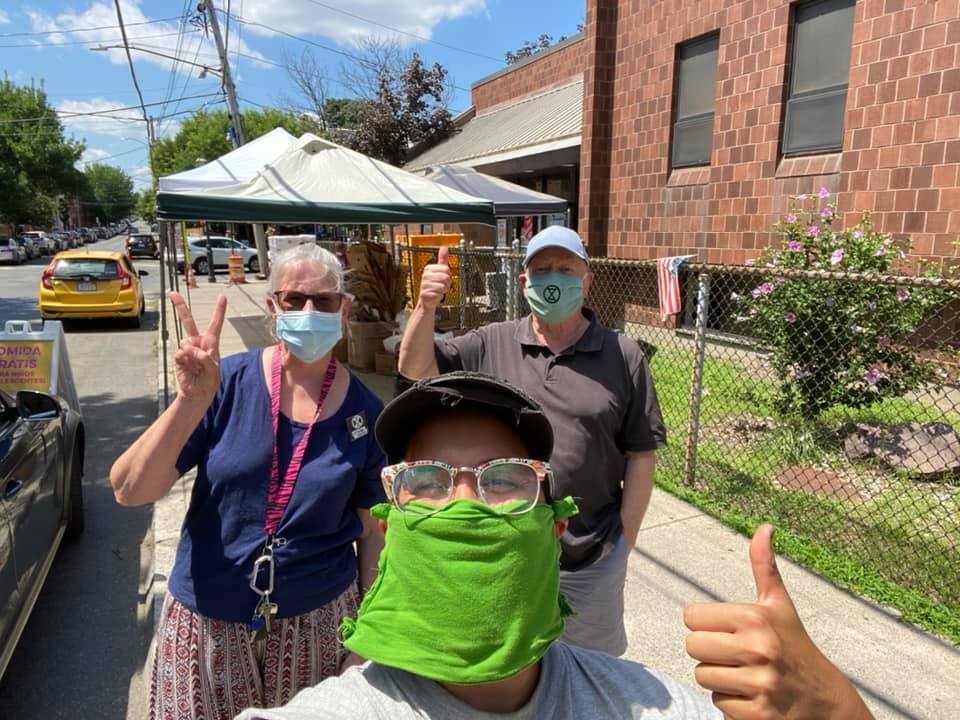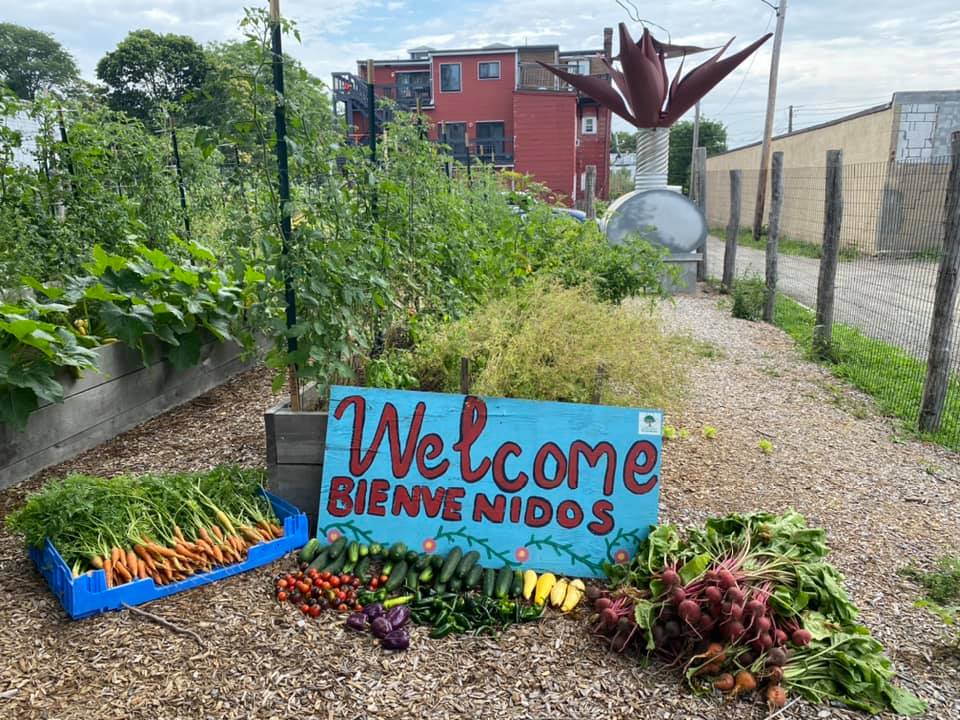 Hunger Relief, Recipients