Nutritious Food, Just out of Reach
April 14, 2022 • Jennifer Johnson, Executive Director

"Wow."
The clerk at my neighborhood grocery store took a pause from scanning the items I'd placed on the conveyor belt, a bit stunned by what he'd seen on the cash register.
"These cherries are over $15. Do you still want them?"
I looked at the not-very-large bag the clerk was holding and answered that I did, indeed, want the cherries. It was early summer, and the delicious seasonal treat I'd been craving for months had only recently appeared back on the produce shelves.
"Fruit can be really expensive," the clerk continued. "People may not realize it, so I try to tell them when I notice the price in case they need to put it back." I nodded my head and thanked him for letting me know.
I continued bagging my groceries, well aware that the decision that I'd just easily made isn't even an option for many people. Too many. The clerk was right. Fruit (and vegetables) can be really expensive. Far more so than any of the candy, energy drinks, and chips lining the shelves in the check-out lane where I stood.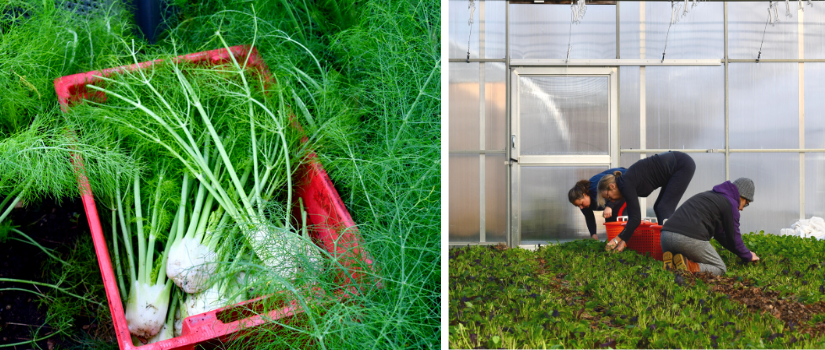 There is a fallacy that eating a healthy diet is strictly a matter of personal choice and responsibility. While choice is part of the equation, we have a food system that minimizes the options offered to our neighbors on low and fixed incomes. Our food system is complex—like all systems—and many factors affect the price and availability of food. Government farming subsidies certainly play a role. Over 99 percent of such subsidies go to large commodity farmers growing crops like wheat, soybeans, and corn—the same ingredients that form the foundation of most processed foods. Consumers can buy these subsidized foods with little up-front cost, while the long-term costs to human health and the sustainability of the farmed land are hidden.
With food budgets already stretched razor-thin due to inflation, many people are left choosing calories over nutrition and quantity over quality in their shopping. Fruits and vegetables are often the first items cut from grocery lists. We hear this from our hunger-relief partners all the time.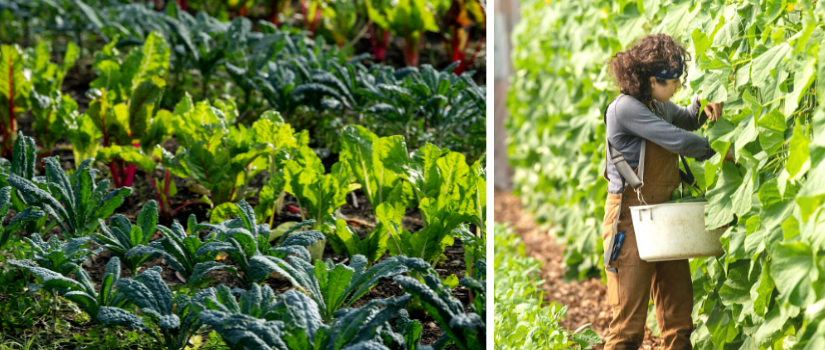 Gaining Ground believes that everyone should have equitable access to a produce-rich diet that's necessary to live a healthy life. Since 1994, with the help of our supporters and volunteers, our mission has been to grow healthy and delicious fruits and vegetables that we provide free of charge to our food-insecure neighbors and hunger-relief partners throughout Greater Boston, Lowell, Concord, and the MetroWest. What drives us is the belief that healthy food is not a privilege just to be enjoyed by people of means, but a human right that should be available to everyone.

We extend our deepest gratitude to the generous individuals, foundations, companies, organizations, and partners who share this belief and make this work possible. Thank you! We hope you will join us out on the farm this year—we'd love to see you!

Farm Update, Hunger Relief